Manali to Leh Ladakh & Fly Out
Manali to Leh Ladakh & Fly Out
Trip Highlights: Manali Town, Rohtang Pass / Chandra and Bhaga Rivers, Keylong, Darcha, Baralacha Pass, Sarchu, Tanglangla, Leh City, Khardungla Pass, Pangong Lake, Monasteries, Fort and Palaces, Alchi Lamayuru, Sham Valley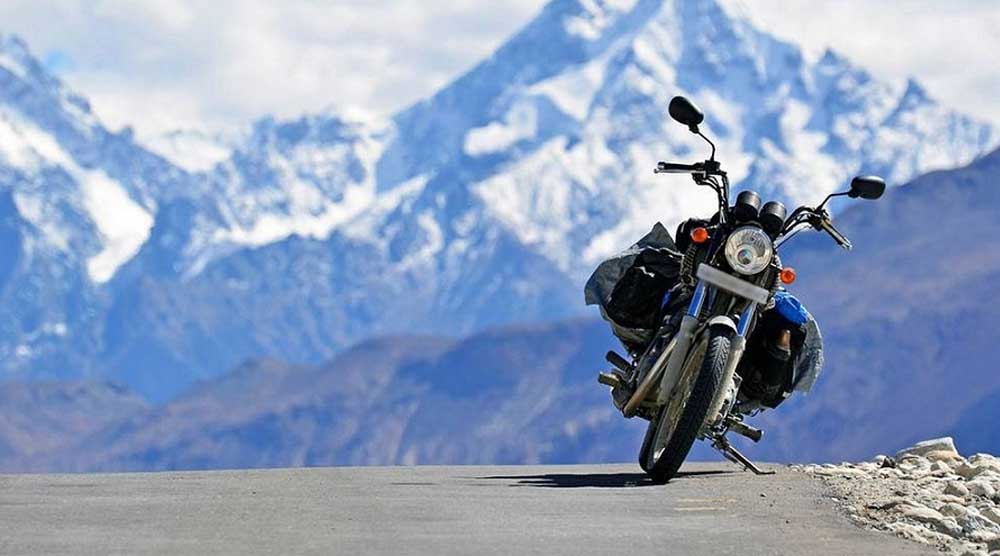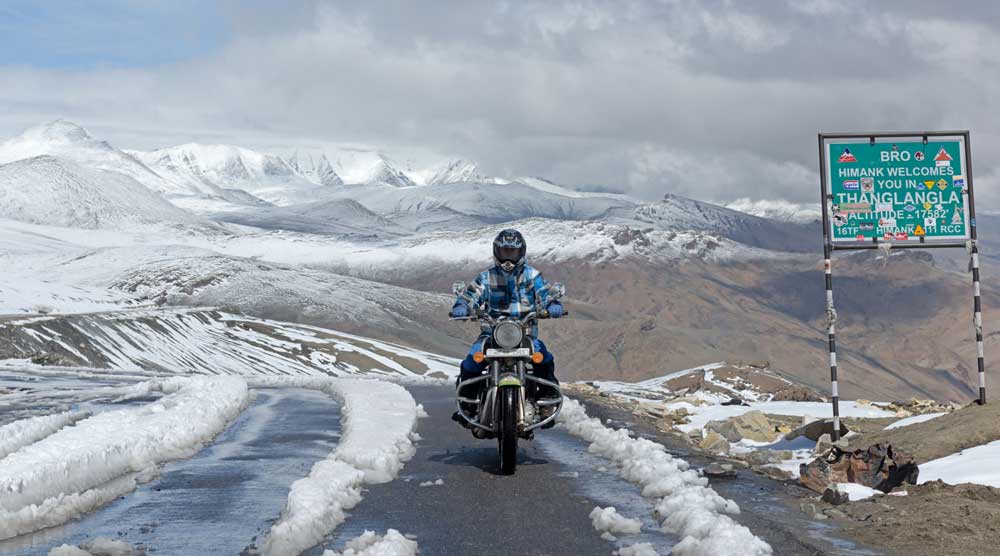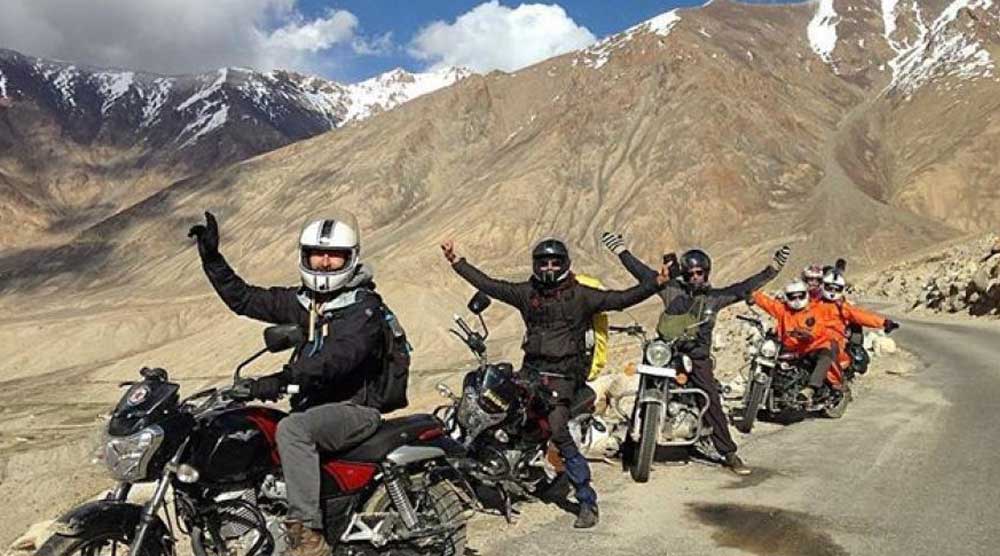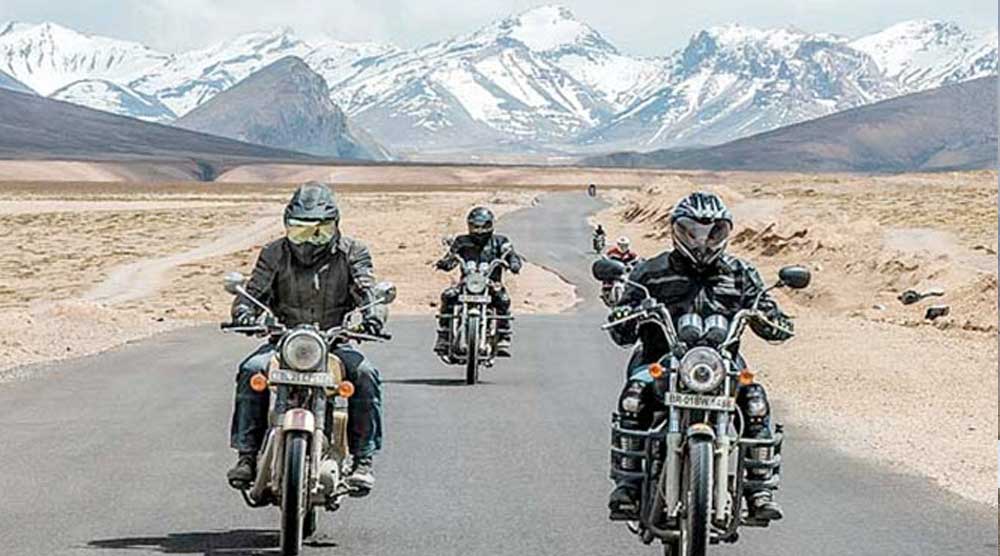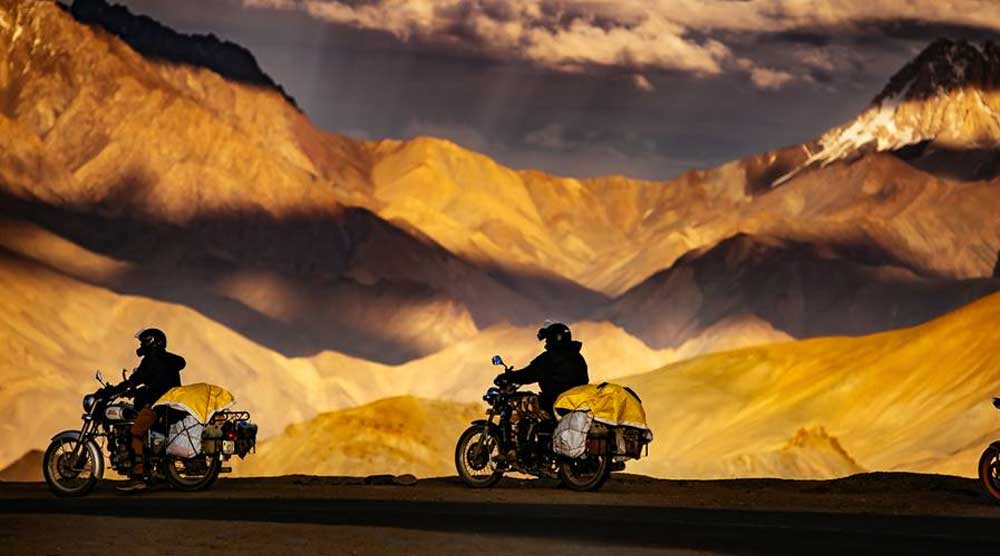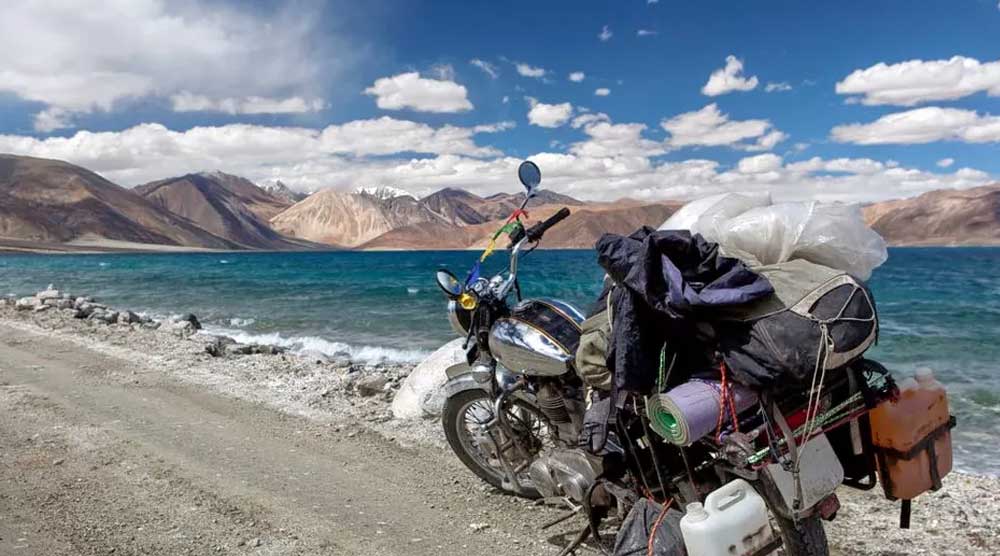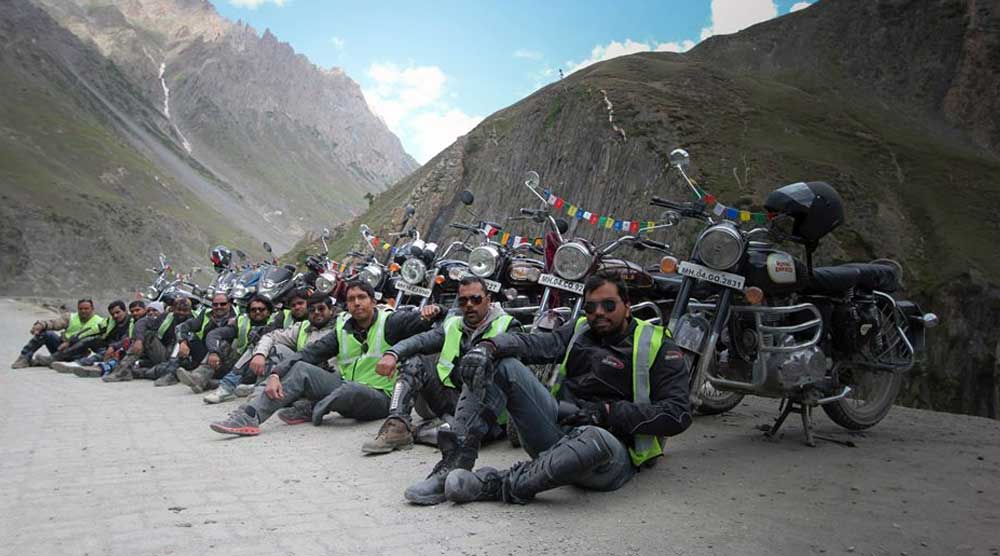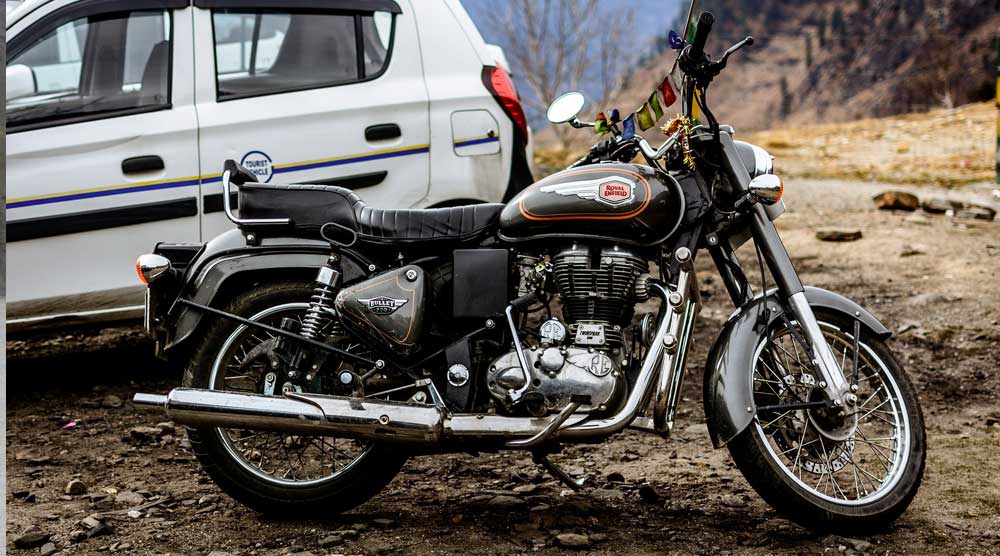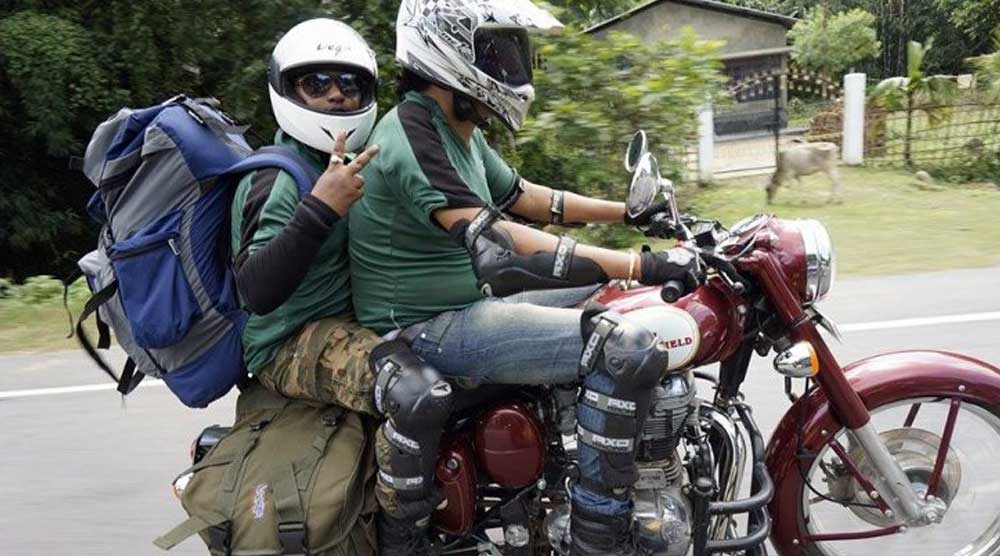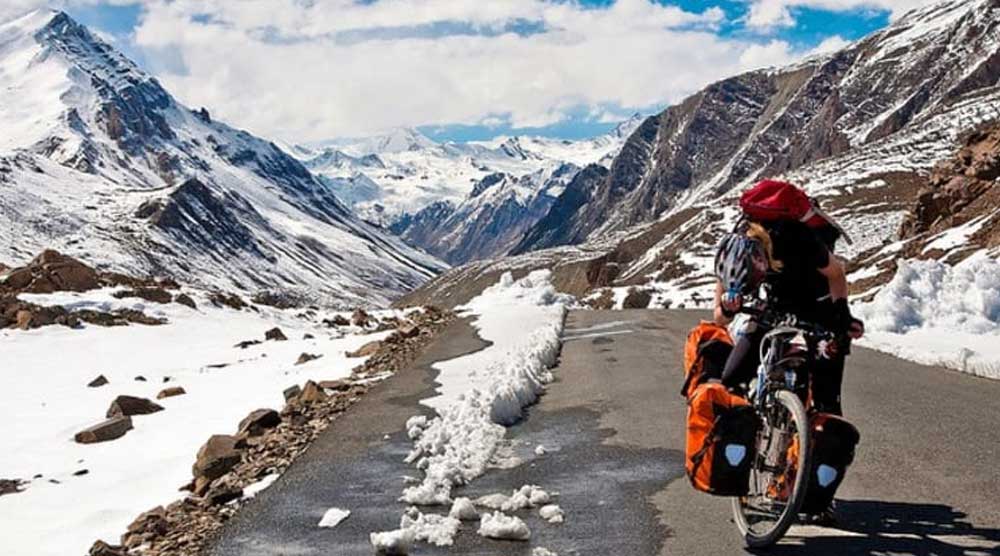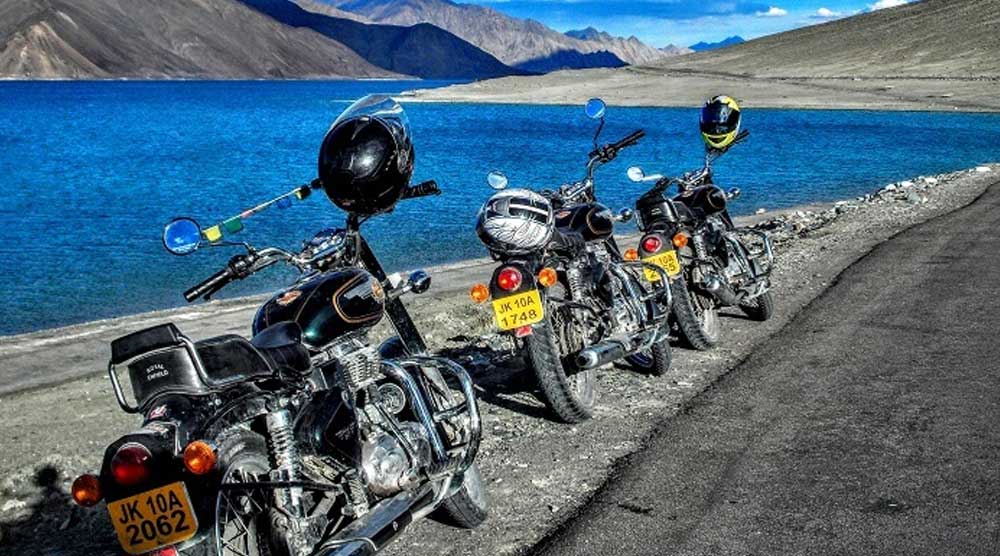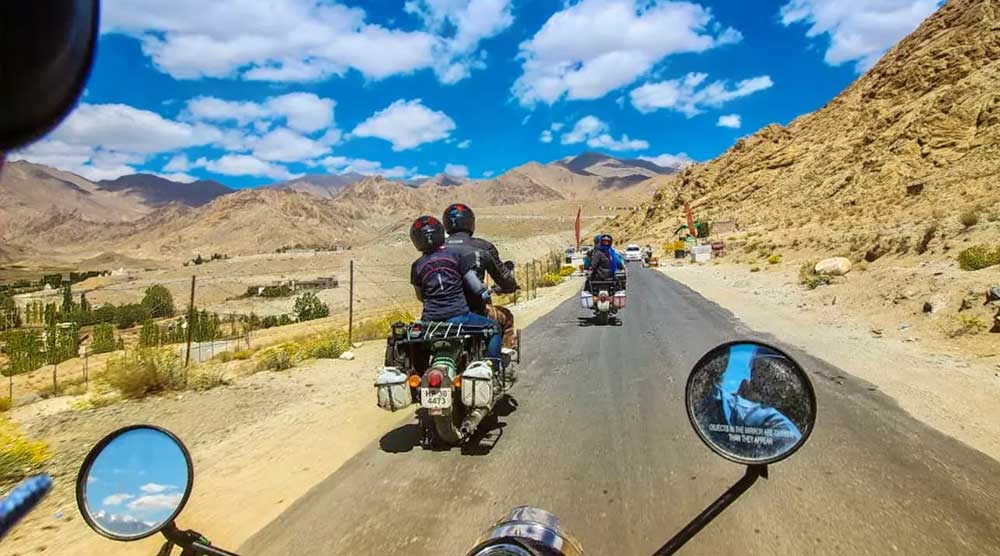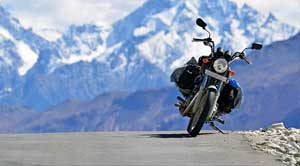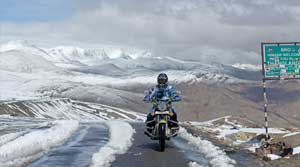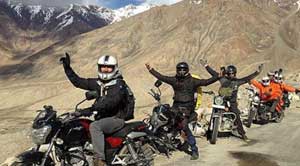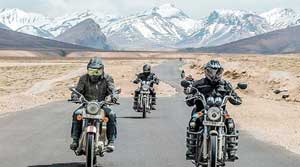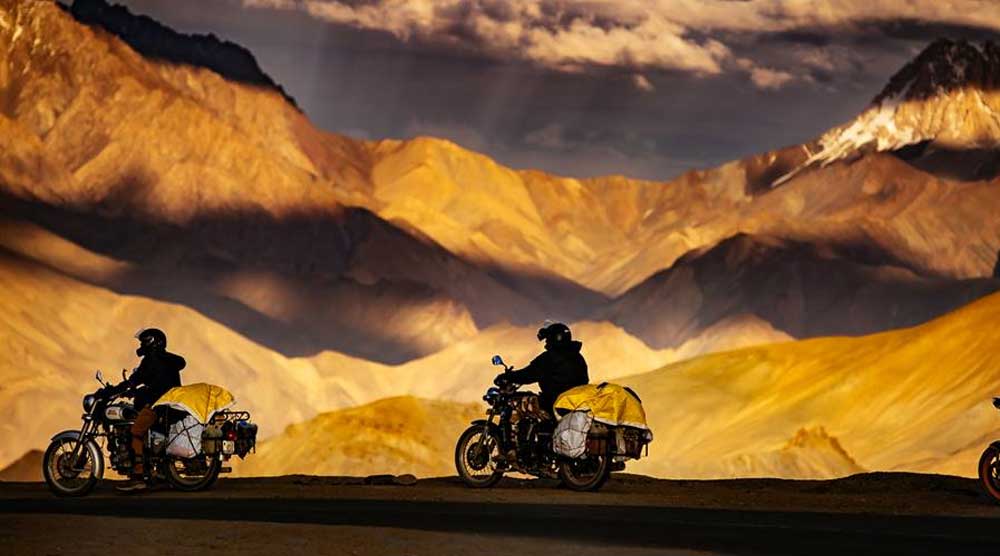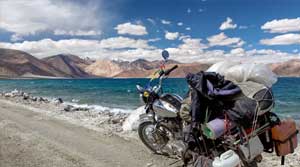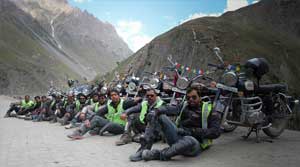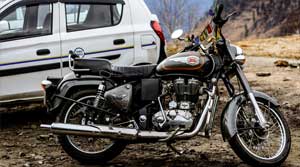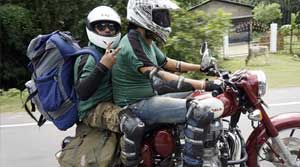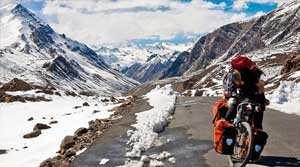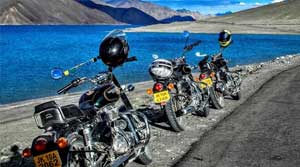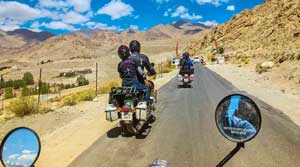 Itinerary Program:
DAY 01

Delhi to Chandigarh by train (3 hours) and drive to Mandi (8 hours)

Morning take a Shatabdi train to Chandigarh and arrive in the afternoon at Chandigarh railway station. Vehicle awaits for your arrival and continue drive to reach at Manali. Approx 325 kms can be completed in 7 - 8 hours. In late evening check in at the hotel and overnight stay

DAY 02

IN Manali drive

Take a short ride to explore this beautiful town in first half and Rest of the day is to assemble your bikes, and essential preparation for your ride to high altitude terrain. Overnight at hotel in Manali.

DAY 03

Manali to Marhi cycle, 36 Kms

Your first day starts by uphill drive towards Rohtang Pass which difer this Manali and Keylong valley at the opposite side. After 6-7 Kms the road slowly starts getting elevation and the grip on our paddles strengthens. The road condition is fine except the last few kilometers before you reach at Mari on your first camping sie / overnight stay. Incredible view of Manali valley from Marhi will attract your beautiful evening at this place. Dinner and overnight at Marhi

DAY 04

Marhi to Keylong 3350 M, 74 Kms

After breakfast leave our camp and ride for about 12 Kms straight to our first mountain pass, Rohtang La pass. The last 2 Kms are over an old glacier of Rani Nalla and the views are fantastic with surrounding mountain peaks. Rohtang Pass is "most famous destination for the domestic tourists in summer " may be bit croweded by traffic condition and recommended to leave early from your camping place. Arrive at Rohtang Pass which offers the high altitude raging of Trans Himalayan ranges at the backdrop. Descend from the top and arrive at Gramphu where you need to get registered with state Govt office and facility to have fresh and hot lunch. Follow the river Chandra till you arrive at the confluence of Chandra and Bhaga just before the main town of Keylong. Camp / Hotel stay and overnight.

DAY 05

Keylong to Patseo 3820 M, 48 Kms

This day is much relaxed than Marhi - Rohtang Pass – Keylong. Road condition may not be very good condition but not too bad either. Ride up to Jispa and further to Darch which is the main Hub to entyer in Zanskar range in Ladakh and other region. Cross a bridge and start an ascent to Patseo. Camp and overnight at this place

DAY 06

Patseo to Sarchu 4255 M, 58 Kms

Another beautiful day awaits for your challenging ride to up to Sarchu. Till Baralacha Pass which may be the second beautiful pass on this route will quench your thurst by driving on high altitude regions. From Baralacha most of the trail is gradual and not too difficult. Arrive at Sarchu and overnight at Camp.

DAY 07

Sarchu to Whisky Nalla 56 Kms

After breakfast ride nearly flat for few kilometers and further up ride up to Nakeela Pass would be interesting for your ride to cycle upwards on this high altitude terrain. Arrive at Whisky Nalla and overnight camping at this place.

DAY 08

Whisky Nalla- Moray Plains to Debring over Lachalung La & Tanglang La 82 Kms

After breakfast get prepared for another thrilling ride. Cross Lachungla pass and arrive at Pang where you may have few temprory tea shops and hot lunch. Few meters hike will take you the most beautiful morai plains a dusty trail. Cross this dusty tail of Morai Plains and arrive at the base of Tanglangla the second highest pass in the world. Overnight Camp

DAY 09

Debring to Rumptse 4200 M, 51 Kms

Ascend again to reach at Tanglanla pass and descend with a fine road condition up to Rumptse. Camping and overnight at this place

DAY 10

Rumptse to Leh 3600 M, 91 Kms

After leisurely breakfast continue the flat ride and descent up to Upshi. The scenery changes dramatically as we arrive in a fertile irrigated valley by a river. Beautiful monasteries / Chortans and Stupa s all around will make you feel comfortable and fascinating. Arrive at Leh and check I at your hotel for overnight stay

DAY 11

Leh Rest Day

Day reserved for your own activities / repairs of mountain bike and other. Overnight in Leh town

DAY 12

Leh to Khardung - La Pass and back Leh, 41 Kms (one side)

Another interesting day to reach at the highest motorable pass in the world called Khardungla spend few hours at the top and retrace back to the Leh town for overnight stay

DAY 13

In Leh ( Explore the West of Leh – Till Sangam)

After breakfast advisable to explore the west of Leh by following river Indus till it get met at Nimo at confluence point of Indus and Zanskar. Retrace back to the town and spend the beautiful evening at Leh Town. Dinner and overnight at hotel in Leh

DAY 14

Departure Leh

After breakfast you will get transferred to the airport in time to board your flight for onward destination.
Enquiry Now!