Highlights of Spiti Valley
Highlights of Spiti Valley
Destinations: Manali – Kaza
Tour Highlights: Manali Hill Station – Rohtang pass - Chandra Tal – Kunjum Pass - Lossar Village- Kaza – Ki Kibbar , Langza and komik villages – Dhankar Monastery – Tabo Monastery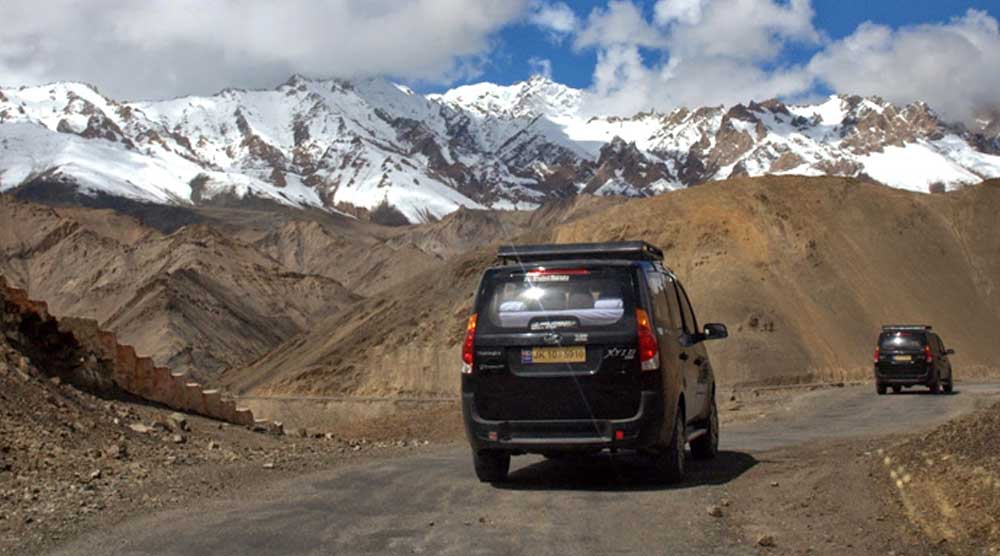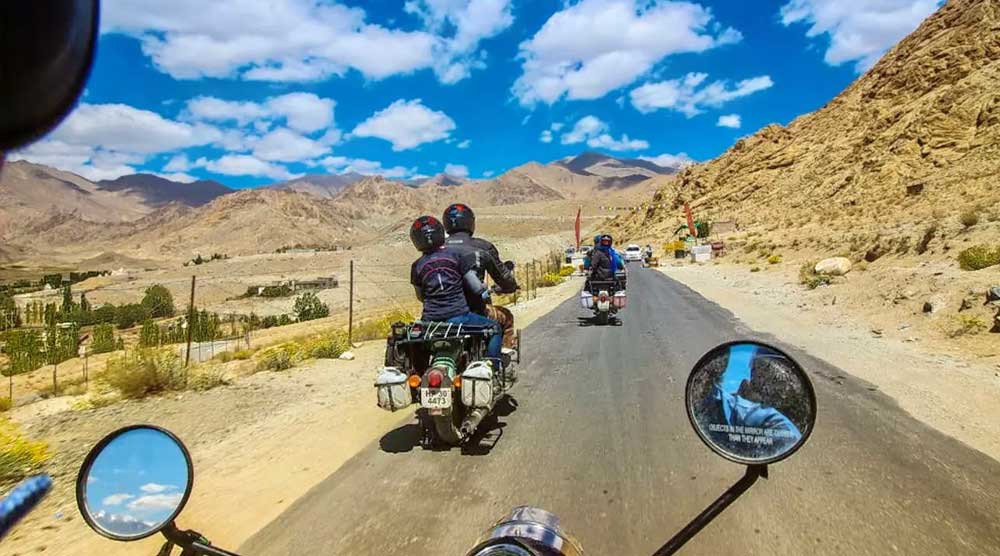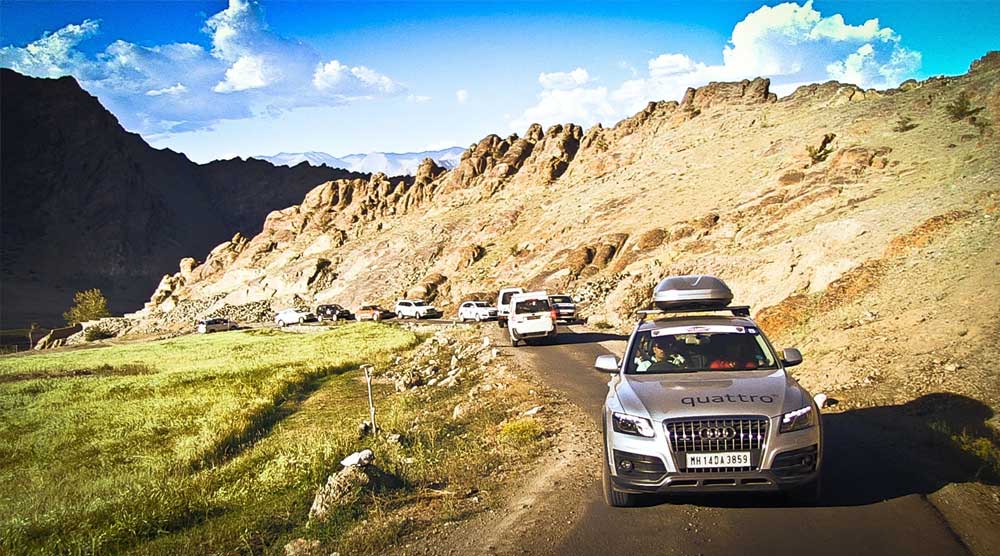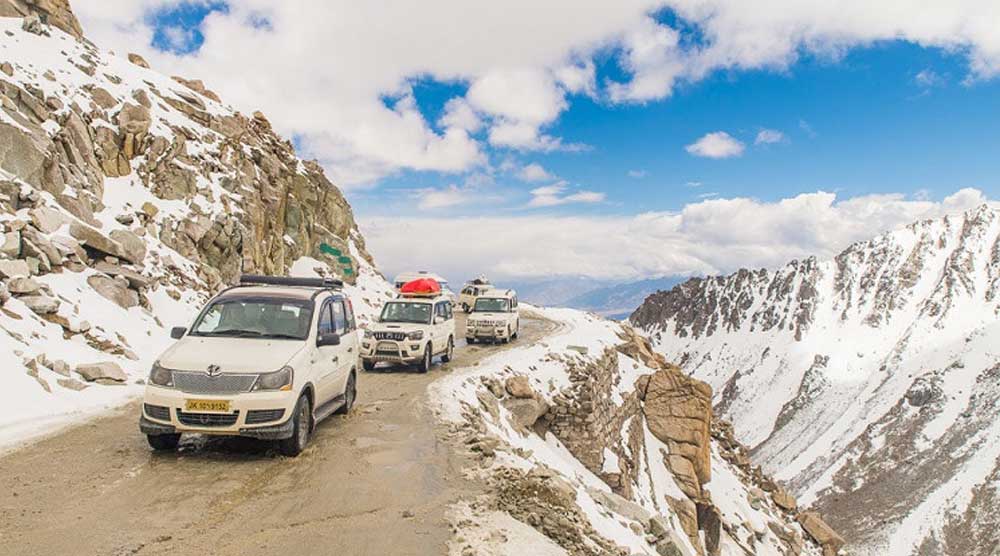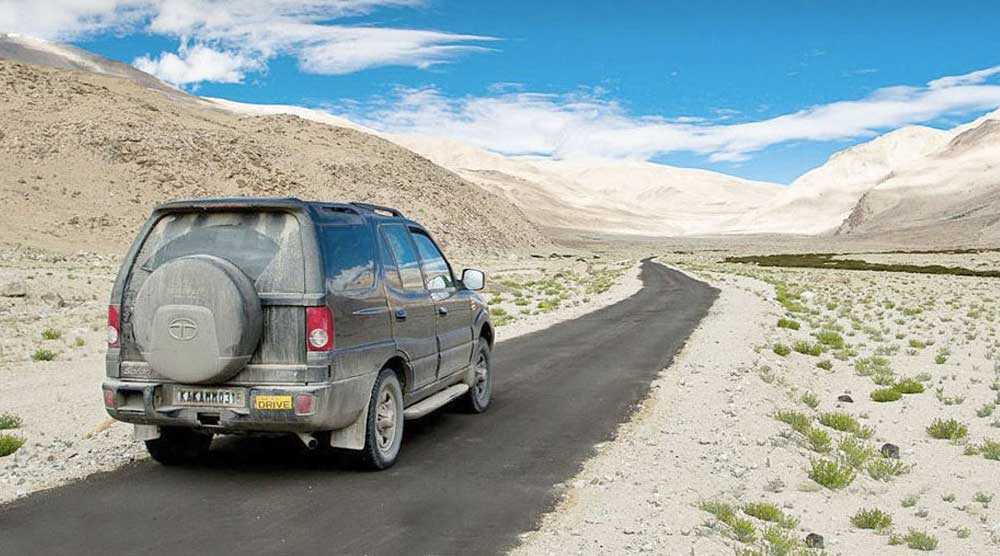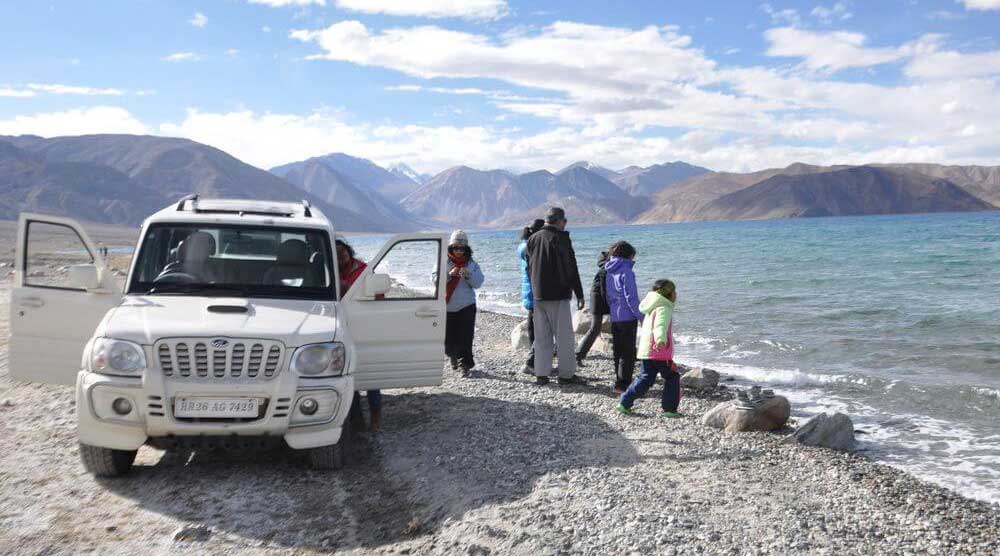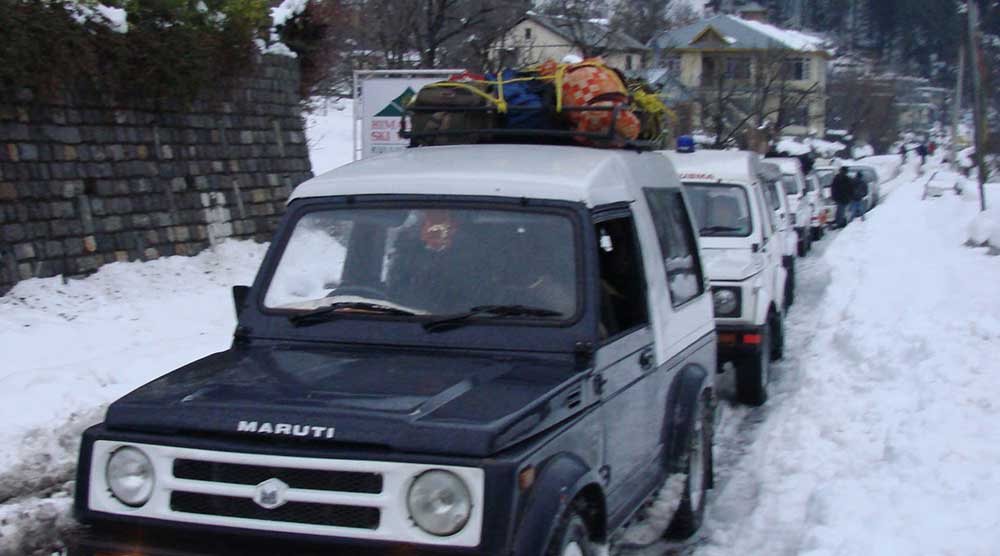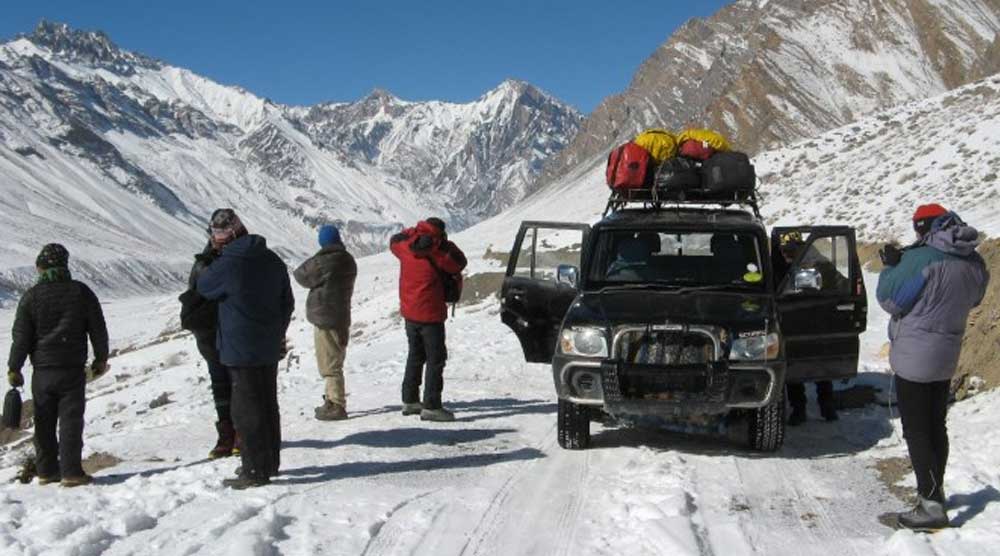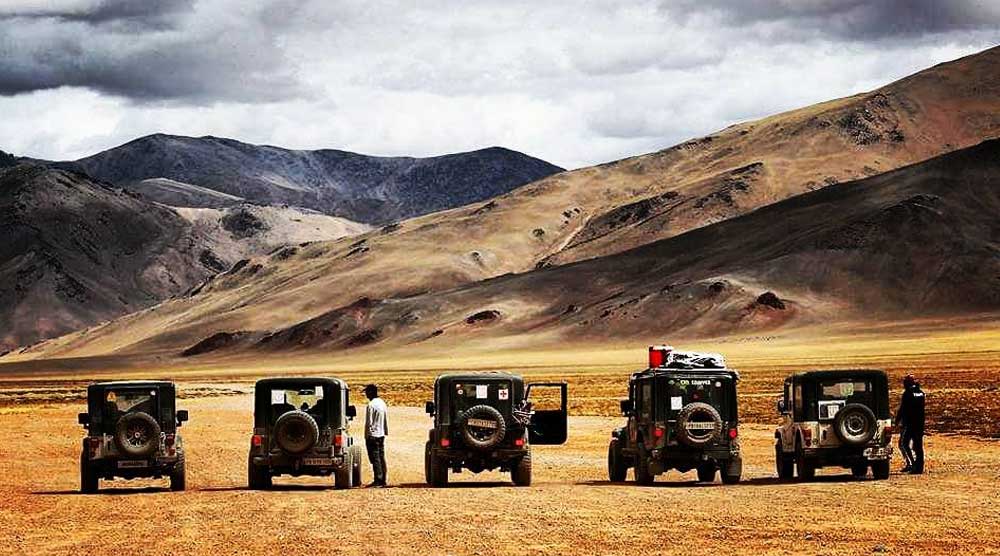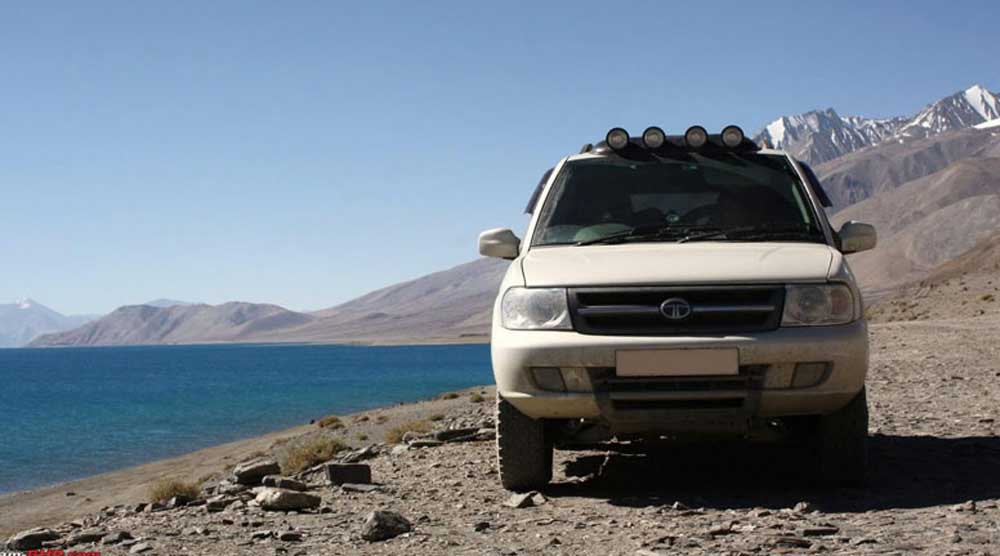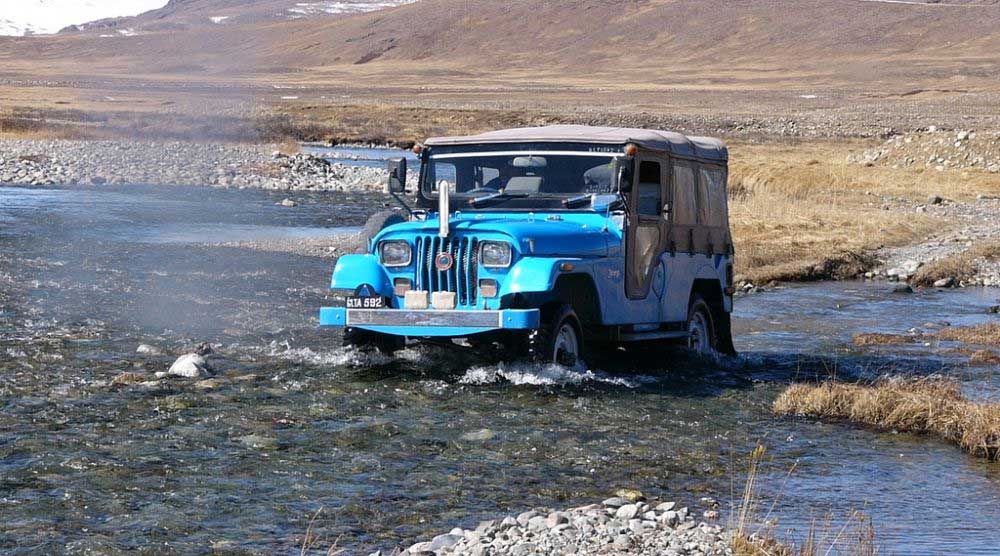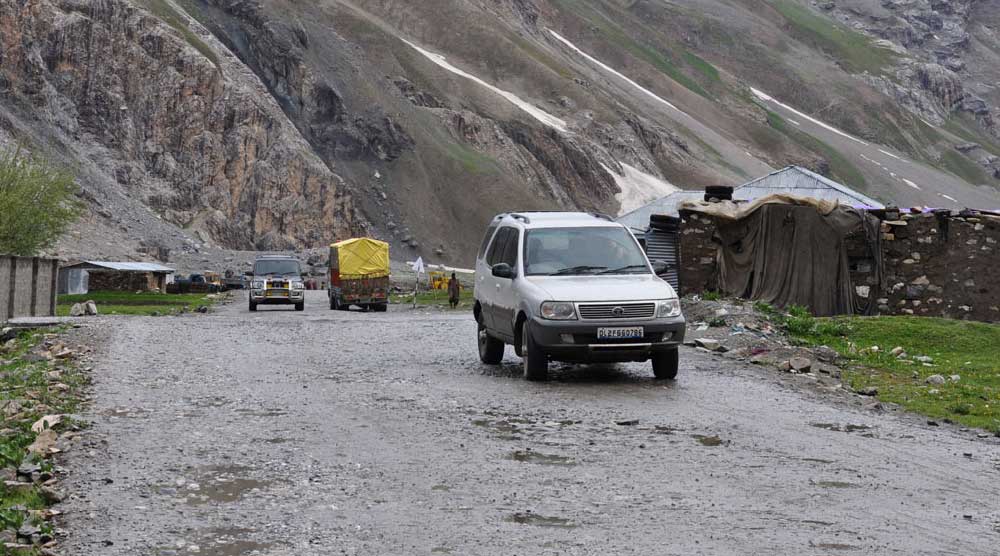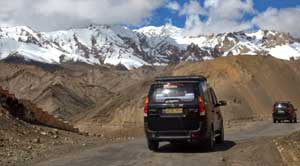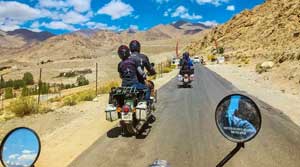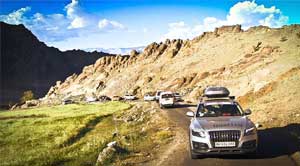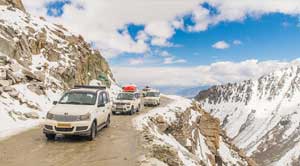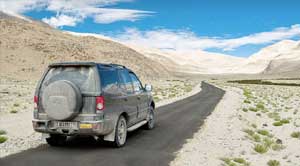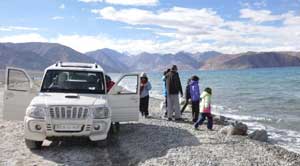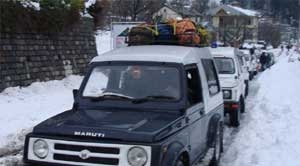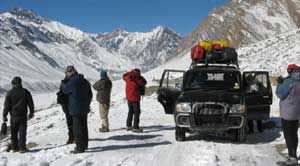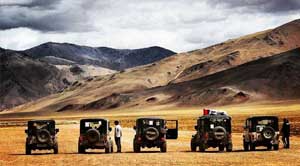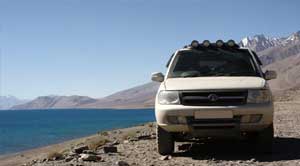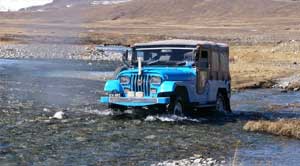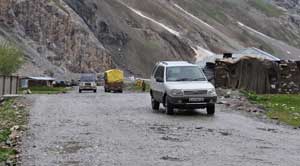 Itinerary Program:
DAY 01

Arrive Manali

You have your own arrangements to arrive Manali and check in at your pre booked hotel. Enjoy the evening in this beautiful destination and overnight stay.

DAY 02

In Manali – explore this beautiful town

Manali is circled by beautiful glades of deodars and flowering horse chestnuts, tiny leveled fields and fruit orchards with the Beas River meandering through the town. It is an ideal place for walks, climbs, treks and picnics.

Visit Dhoongri Temple, also known as the Hadimba Temple, believed to be a thousand years old, It is dedicated to the goddess Hadimba, wife of Bhima, the Pandava of Mahabharata fame. Set in tranquil surroundings, the temple is four-tiered with a pagoda shaped roof and at the entrance are carved figures and symbols. Local folklore has it that Raja Bahadur Singh, who had the temple built, ordered the architect's hand cut off to prevent him from duplicating its design elsewhere.

The Vashisht Springs are located in the small village of Vashisht on the left bank of the Beas. The hot water sulphur springs have been made into Turkish-style baths with shower rooms and temperature controlled water piped in. The nearby temple dedicated to Vashista Muni is well worth a visit.

Overnight stay in Manali.

DAY 03

Drive to Rohtang Chandra Tal

Today you have an another interesting day or you can consider your high altitude jeep safari from this day onwards to Trans Himalayan ranges. Drive upwards to reach at Rohtang Pass which differ the Keylong / Spiti valley and Manali valley – the highest point. It will be full of tourist as people get attracted to pay with the snow at the top.

Therefore this is suggested to leave very early from Manali to avoid the traffic

Drive along the Beas River upstream along the true left bank through the villages of Bhang and Palchan, the last inhabited village in the Kulu Valley beyond Manali. Start the climb from Palchan village to Rohtang Jot via Gulaba and Marhi, the winter ski slopes which are used by local shepherds as summer pastures.

The River Beas, one of the major rivers draining the fertile land of Punjab, originates from a spring just below the Rohtang Jot. In summer, one can see masses of Indian tourists and honeymooners visiting Marhi and Rohtang Jot to enjoy the snow, which stays usually up to July. There are a profusion of chai shops and makeshift restaurants. The road beyond Marhi is broken and rough since it is used by heavy military and civilian convoys, carrying supplies to Lahoul, Spiti and Ladakh. Stop for a while on top of the pass at a chai shop to have hot cup of tea. After forty minutes, a downhill drive will bring you to the small hutment of Gramphu (11,000 ft/3,333 m.). Here the road bifurcates, one branch leading right to Spiti Valley and left one to Lahoul and Ladakh. The entire Chandra valley opens up in front of you with the Chandra Bhaga peaks dominating.

From Gramphu turn right towards the east and drive upstream along the true left bank of the Chandra river for another 16 kms to the hutment of Chattru. Cross the river and continue driving for another 30 to 40 minutes to the small village of Batal, located at a crossroads, from where you can drive / trek up to Chandra Tal - the legendary moon lake situated at an altitude of 16,000 ft and can continue up to Baralacha la - the source of Chandra and Bhaga rivers.

Reach at Chandra Tal and check in at your Camp. Camp are set little before the Lake due to Govt policies not to disturb the wildlife / birdlife near the lake. Witness the lake and have your nice time at this beautiful location. Dinner and Overnight stay at Your Camp in Chandra Tal.

DAY 04

Drive to Kaza

After breakfast drive to Kaza. Right across the Chandra river towards the south there is an excellent view of upper Bara- Shigri glacier peaks, mainly Papsura, Dharamsura (White Sail), Pinnacle, Tiger Tooth and Snow Dome, all 6,000 meter-plus peaks.

From Batal a steep drive of 11 kms will bring you to the top of the Kunzum la ( 14,800 ft/4,500 m). From here you get the first glimpse of Spiti valley running 200 kms across from north-west to south-east with the Spiti river drained from the glaciers to the left of Kunzum la. To the north-west you can have good views of the CB 13, 14 and 16 peaks of the Chandra-Bhaga group. After Batal you have interesting places and drive till you reach at Kaza which is the district head quarter to this region. Ki monastery can be visible in left of your drive across the river. Check in at your hotel and overnight stay.

DAY 05

Explore the highest villages Langza and Komik

Have a leisurely day in Kaza, the primary "city" in Spiti and you can take your time to visit the amazing surrounding monasteries - all beautifully preserved because of the dry air and altitude. The lack of too many tourists helps as well. Some of the more famous Gompa (monastery) here are:

Ki Monastery (3930m) 13.5 km from Kaza:

Kibber is a scenic village that forms an important trekking route to Tso Moriri, Ladakh. Come election time, Kibber gets national prominence - the locals claim it is the highest polling station in the world!

Komic Village, situated at a height of 4275m is a location where fossils are found. Villagers might tempt you to buy the fossils, however do not get trapped since buying and transporting fossils is not legal.

Spend overnight at a Kaza hotel.

DAY 06

In Kaza ( Excursion to Tabo - 50 Kms one way )

Have another interesting day to reach Tabo and explore beautiful places / monasteries en route.

We shall head to Tabo monastery which is also known as the Ajantas of the Himalayas with a 1000 year old monastery. The murals, wall paintings and thankas will take you to another age and leave you speechless. The aura of the place is bound to question you where all of this is coming from. You can also visit the ancient caves that monks have been using from ages to meditate. We shall visit Dhankar monastery en route which is also 1000 years old on a cliff overlooking the confluence of Spiti and Pin River. There are only a few other monuments which can match the beauty of Dhankar. Visit the monastery here and enjoy a nice cup of tea looking at the monastery. Back to Kaza and overnight stay

DAY 07

Kaza to Manali

After breakfast retrace back to Manali. Check in at your hotel and overnight stay.

DAY 08

Departure Manali

After breakfast you will get dropped at VOLVO stand or you have your own arrangements to depart Manali
Enquiry Now!